9 Results for "hollow body"
Fender Souichiro Yamauchi Stratocaster Custom a Strat with a heavy Telecaster influence for the Fuji Fabric guitarist
This week's deals include PRS SE Hollowbody II CA, Squier Paranormal Offset Telecaster, Blackstar St James 50 6L6 212 and Universal Audio UAFX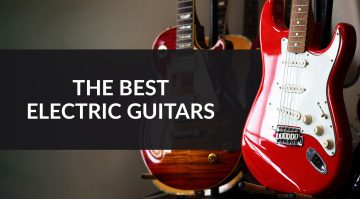 Which electric guitar should you buy? Read our extensive buyer's guide to find out which style of electric guitar is best for you!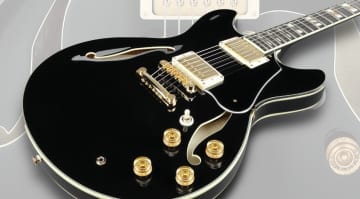 Ibanez is celebrating 20 years of its JSM model with the new JSM20TH John Scofield 20th Anniversary hollow-body guitar. And it looks gorgeous.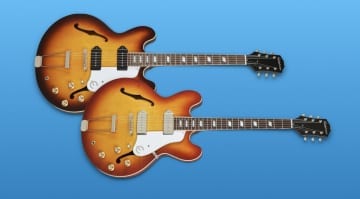 This premium made-in-USA Epiphone Casino is now available, but be prepared to pay $2.6k. Does the price tag match the specs? We take a closer look.
The new Ibanez Artcore Expressionist AMH90 is a full hollow body model that offers a vast array of tones courtesy of its Tri-Sound switch.
Get your inner rockabilly on with these Epiphone Emperor Swingster hollowbody models - now in some sweet new metallic finishes!
These three new-for-2021 D'Angelico Guitars models include a solidbody, a semi-hollow, and a hollowbody design.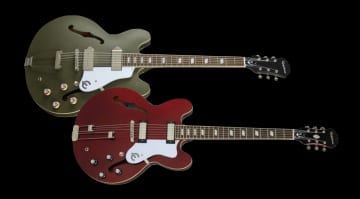 Epiphone explores its hollow-body heritage with new finishes for the Casino and a stylish Riviera model. Pre-orders are open now.