12 Results for "festival"
Paul Reed Smith announces new HX Amplifiers designed using access to Jimi Hendrix's original Woodstock amps!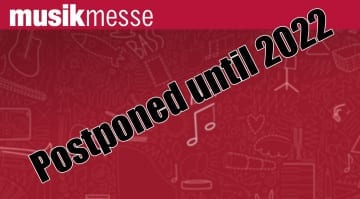 There will be no Musikmesse Fair or Festival in Frankfurt again this year but plans are afoot to evolve the event for next year to recapture a bit of interest and excitement.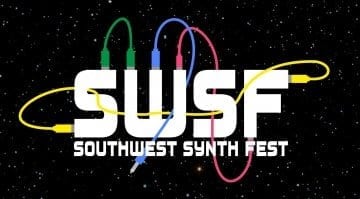 There's a brand new synth event about to go down. The very first Southwest Synth Fest (SWSF) will be held on June 15 in Austin, Texas. SWSF will feature a gear expo, workshop, talks, and performances.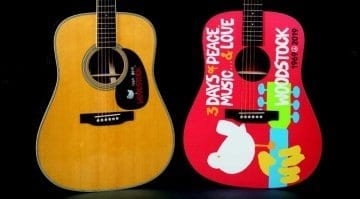 Martin is celebrating the 1969 Woodstock festival with the release of two acoustic models. There is one for all budgets and both feature a nod to that classic festival poster.
Would you let the sticky fingers of kids anyway near your Eurorack? DivKid does - in this new video he shows how a playful selection of modules and a CV controller can introduce kids to modular.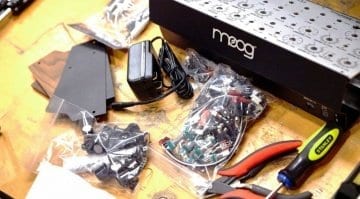 This years' Moogfest Engineer Pass two-day workshop will be building the Sub-Harmonicon a completely new electronic instrument based on some really old electronic curiosities that Moog will make awesome.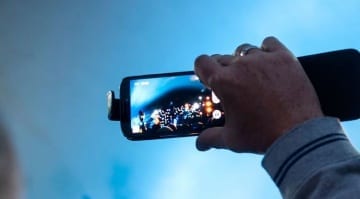 Get that bloody iPhone out of the way of the stage or I'm going to blast it with infrared.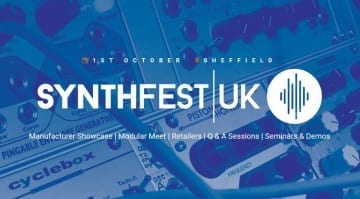 Get yourself to Sheffield for some serious knob twiddling.