Plankton Electronics - News and Rumours
You want all the latest news, rumours and everything else there's to know about Plankton Electronics? We're happy to oblige: On this page you'll find everything at a glance – and it's always up to date!
23 Jan
·
Plankton Electronics reveal the ENVF envelope follower, SPICEVCF filter and NUTONE dual channel distortion.
15 May 2017
·
The successfully Kickstarted Ants! from Plankton Electronics has entered production and are now taking preorders. If you're a backer then keep an eye on the post!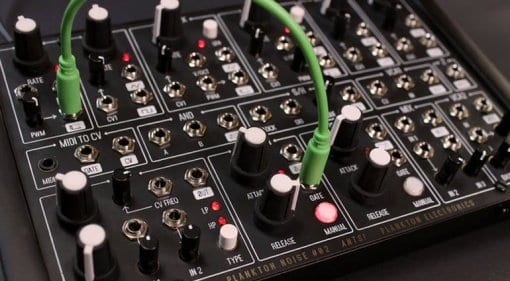 09 Dec 2016
·
Fancy investing in a cool desktop analog modular synth and helping it get into production? Meet ANTS! on Kickstarter.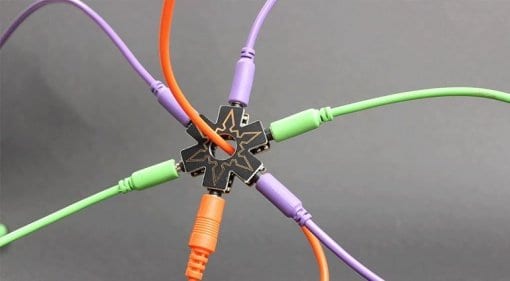 21 Oct 2016
·
Terribly useful little Ninja Stars shaped splitters for audio or control voltage to send signals all over your modular synth.
12 Jul 2016
·
It's a voltage controller delay Eurorack module and no the cool name doesn't make any sense at all but I'm going with The Jellyfish.