BLA B173 & B12A – British and American-style boutique pres in half-rack size
Half-rack units make an unexpected comeback with Black Lion Audio's introduction of the B173 mkII and B12A mkIII preamps. Made in the sonic DNA of the Neve 1073 and API 312, respectively, these guys claim to be the most portable of their kind.
Black Lion Audio B173 mkII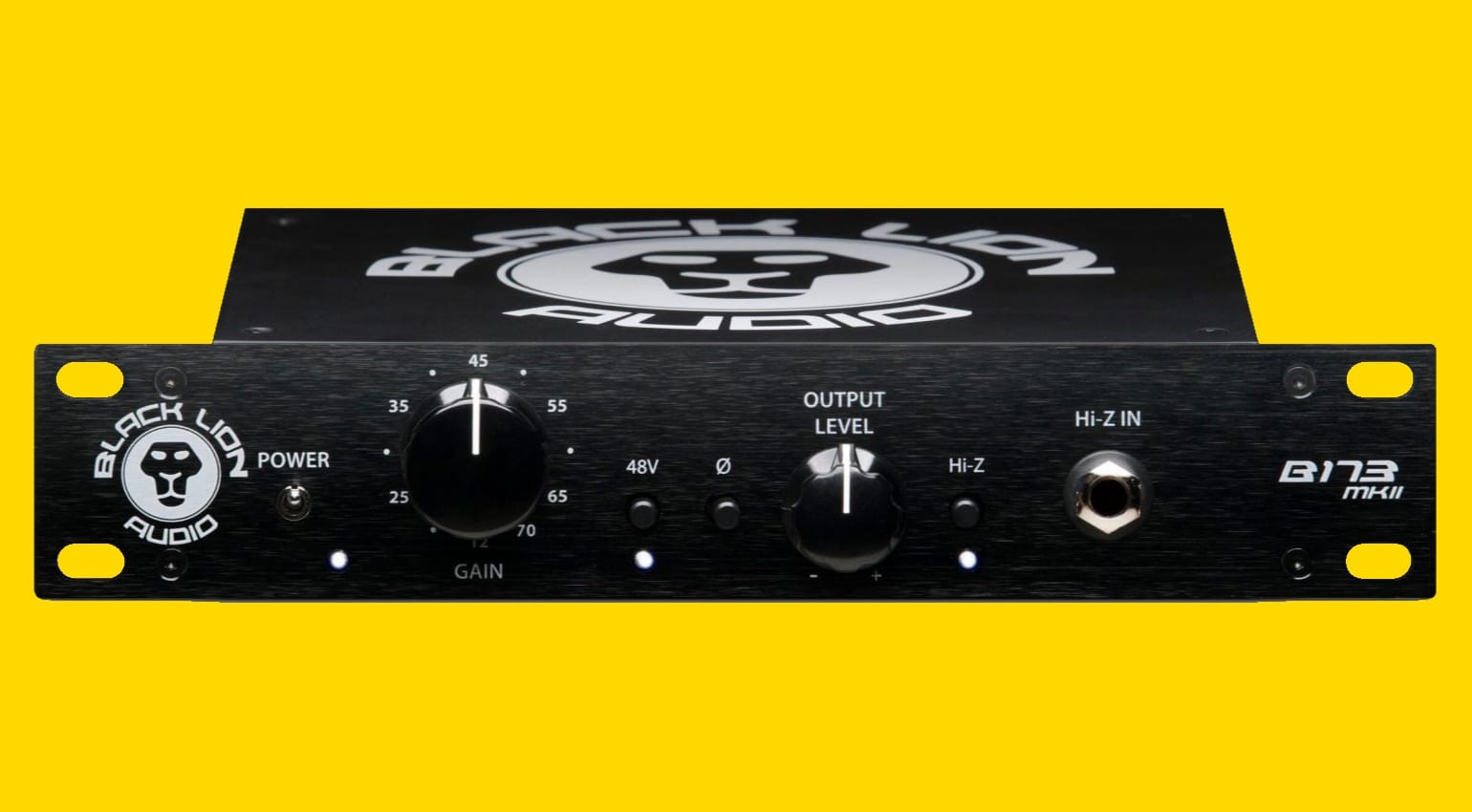 Highlights here include the same Cinemag input and output transformers featured in Black Lion Audio's B173 Quad mic preamp; along with a hearty 70dB of input gain, which is enough to feed gain-hungry broadcasting mics like the popular Shure SM7B. That aside, the BLA B173 mkII also sees a revamped gain stage and lower noise floor – so cleaner sound and lower distortion are in the cards.
On the front panel, you will find a power switch, a stepped Gain adjustment knob, a 48V phantom power activation button, a phase flip button, Output Level knob, and a Hi-Z instrument input with corresponding Hi-Z button. On the rear panel, there's an XLR input and a TRS output.
Price: USD 449, EUR 449. Available now.
Black Lion Audio B12A mkIII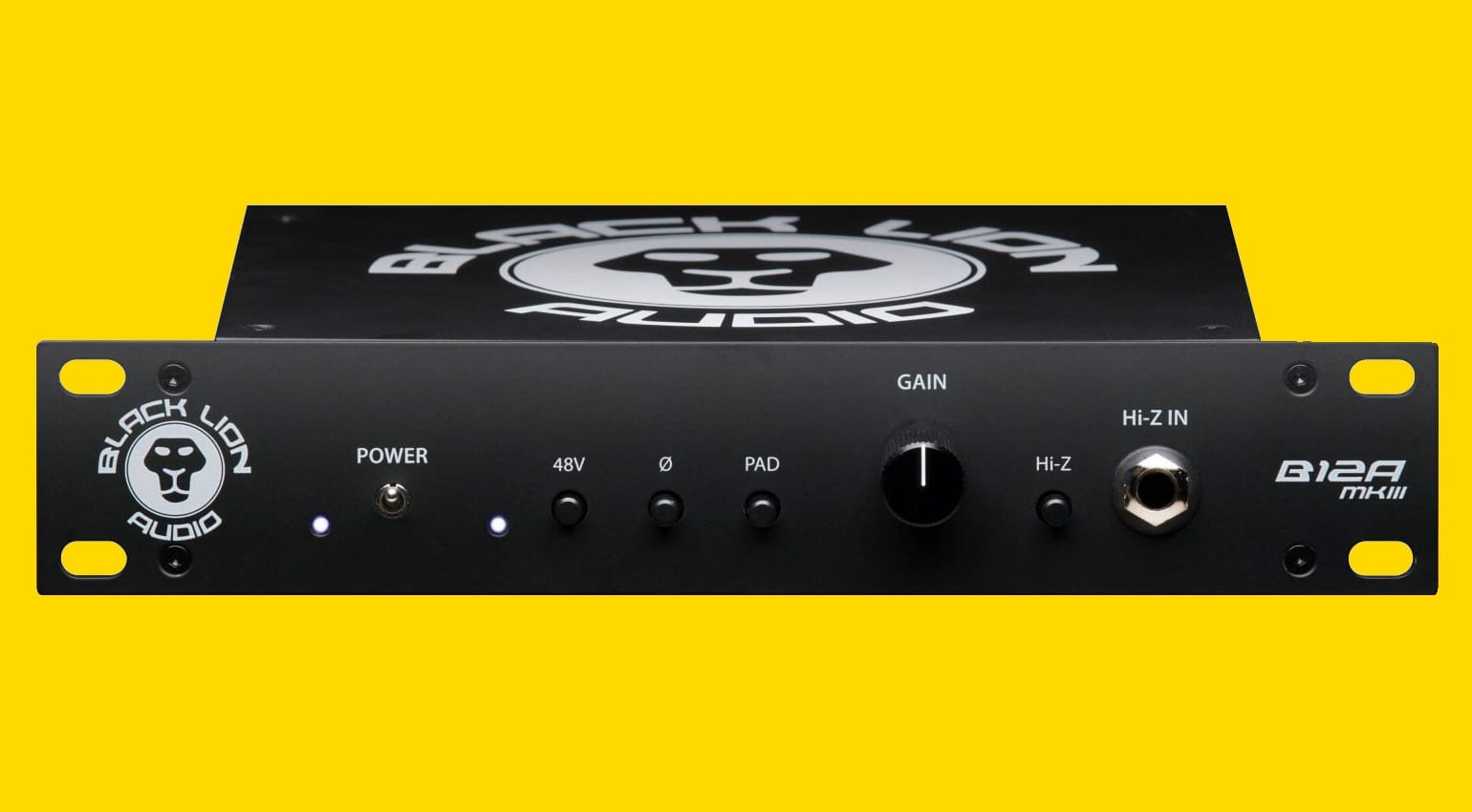 This half-rack preamp uses the same Cinemag input and output transformers featured in its full-sized variant, the B12A Quad preamp. It too delivers 70dB of gain and has a Hi-Z instrument input for recording guitars, synths and so on. In addition, a stepped gain knob, an 18dB pad switch, 48V and phase flip buttons are found on the front panel. As for the rear panel, it has the standard XLR IN and TRS OUT connectors.
Price: USD 399, EUR 399. Available now.
More information
Image Sources:
Black-Lion-Audio-B173-MKII-1540x850: Black Lion Audio
Black-Lion-Audio-B12A-MKIII-1540x850: Black Lion Audio