8 Results for "Tesla"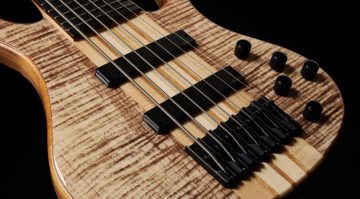 Harley Benton BZ 1000 II NT 4-string and 7-string basses with neck through construction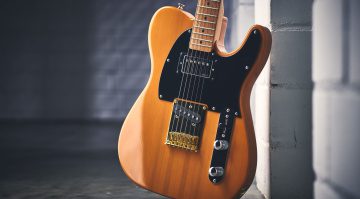 This new Harley Benton TE-53KR Tribute Series will have you knocking out classic guitar riffs all day long and was inspired by a very famous guitar
The new Harley Benton DLX and LTD models feature gold Gotoh hardware, Tesla humbuckers, and a host of other upgrades.
Gibson has collaborated with Frank Hannon to release the new Love Dove signature acoustic guitar. This stunning instrument is based on the Tesla guitarist's original model from the '70s.
Tesla's Dave Rude has a new Epiphone signature model called the Flying V Outfit, a totally white guitar with twin coil-split humbuckers. This V is sure to turn some heads!
That John Mayer guitar has caused quite a stir in the guitar world, so much so that John has now made a video addressing the how and why it came about in the first place.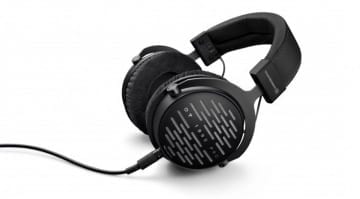 In every studio you're likely to find a pair of Beyerdynamics, often the DT-990's. Perhaps it's time for an update? Introducing the DT-1990 Pro.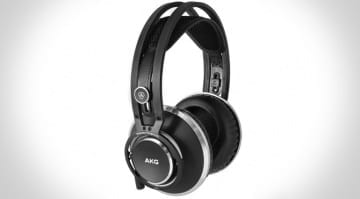 These new headphones from AKG offer a closed-back solution, drawing on the success their top model, the K812.