NAMM 2019: Antares brings Auto-Tune to the masses with Access and Auto-Key
At NAMM 2019, developer Antares debuted two new variants of Auto-Tune, its eponymous vocal correction plug-in. Auto-Tune Access and Auto-Key are meant to make the ProTools of vocal correction more accessible to budding artists and producers – a market which Antares had largely neglected for some reason.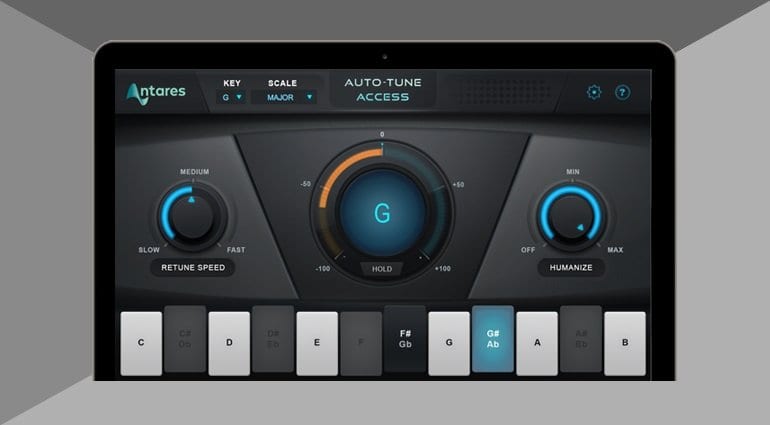 The USD 99 Auto-Tune Access is a paired-down, simplified version of the plug-in with all but the most essential functionality stripped away. Make no mistake, this is the same technology you've heard used and abused on countless records. It's just brought in an intuitive, uncluttered format that a novice user could immediately understand. With its three-position Retune Speed and Humanize knobs, Access lets you dial in pretty much everything you may be looking for in terms of pitch correction – including those Cher and T-Pain vocals that made Auto-Tune part of pop culture.
Antares claims that Access uses minimal CPU and low-latency processing, letting you perform and monitor with the plug-in in real time. On the downside, pitch correction is literally all you get with this plug-in. Deeper stuff like formants, throat modeling, transposing, MIDI note generation remains reserved for the more expensive versions.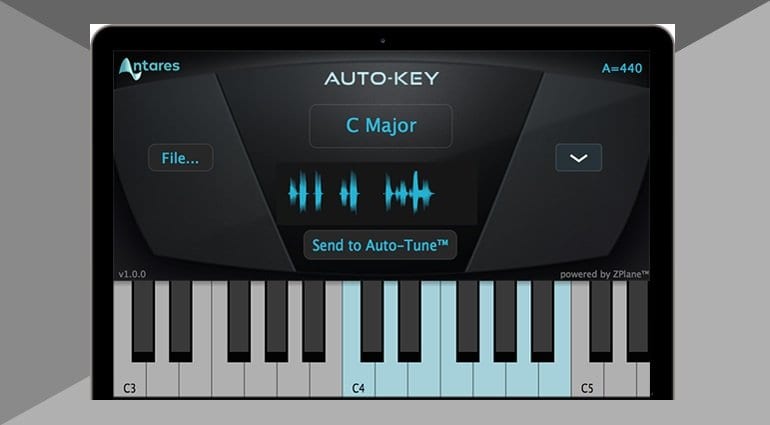 Alongside Auto-Tune Access, Antares revealed Auto-Key (USD 49). This is a complementary plug-in for automatic key and scale detection which analyzes your music in real time to automatically detect and display the key and scale it plays in. Clicking the "Send to Auto-Tune" button sends this information straight to the master Auto-Tune instance for further editing.
Both plug-ins are available now, in all major formats for Windows and macOS systems. More information can be found on the Antares website. antarestech.com
Image Sources:
Auto-Tune Access: Antares
Auto Key: Antares