Cyberweek Studio Deals from Neumann, Genelec, Moog and Rupert Neve
Expired
At the Thomann Cyberweek sale, you can find some of the most exciting discount offers of the year. The reduced prices on professional recording gear are absolutely unheard of!
Cyberweek Studio Deals
To make it a little easier, we've selected some of the rarest deals on studio gear. However, you can browse the rest of the Cyberweek Studio Deals right here. In the meantime, let's take a closer look at the offers currently available.
Remember that the Cyberweek offers are stock-dependent and running until November 27, so act fast to avoid disappointment.
AKG K701
The AKG K701 open-back dynamic headphones are an excellent choice for producing and mixing music at home. Although closed-back headphones are the preferred choice for monitoring while tracking, the K701 has a very neutral frequency response curve which will give you better translation.
With the flat-wire voice coil, you get higher sensitivity and improved impulse and treble response. Meanwhile, the comfortable circumaural design allows you to enjoy extended listening periods.
With an impedance rating of 62 ohms, the K701 will perform well on a multitude of devices without the need for a dedicated headphones preamp.
Neumann V 402
When you need to create high-fidelity acoustic recordings, the Neumann V 402 will help you get the most transparent results from your microphones, with the utmost clarity.
The transformerless design ensures that microphone sensitivity can be increased without colouration, allowing you to capture hyperrealistic vocal and instrumental performances with 60 dB of gain to work with.
The V 402 also provides clear LED metering, DI inputs, 60 Hz high-pass filters, and a headphone output so you can quickly choose the right mic and find its ideal placement.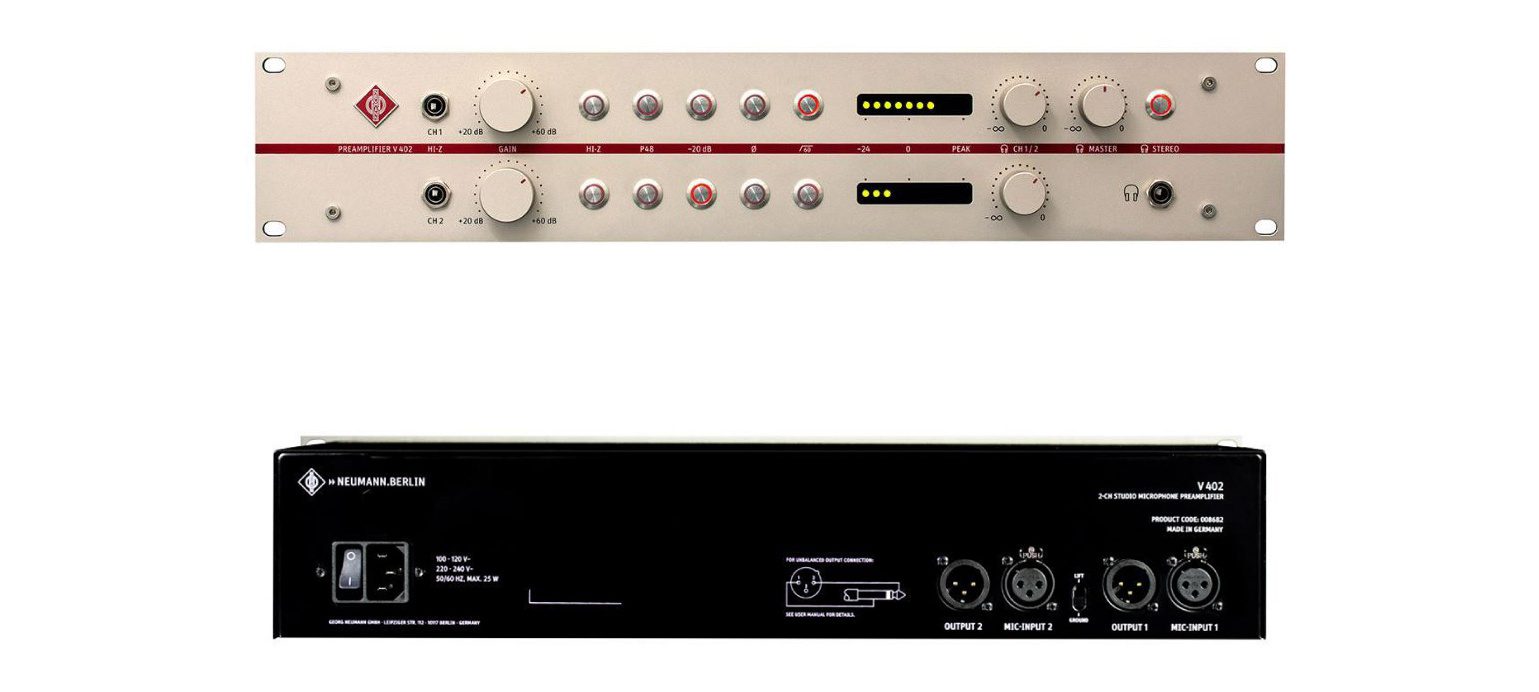 Genelec 8341A
Often referred to as "the Ones", the Genelec 8341A studio monitors use a point source design with Genelec's Minimum Diffraction Coaxial (MDC) Driver Technology.
This tri-amplified monitor uses two 170 x 90 mm oval woofers (250 W), a 90 mm midrange (150 W), and a 19 mm tweeter (150 W) in a coaxial arrangement, delivering a maximum SPL of 118 dB.
The 8341A is also part of the Genelec Smart Active Monitoring series with DSP equalization and compatibility with the GLM2 monitor calibration system. Overall, this is a professional-grade monitor for the modern ear of music production.
*Please note that the listed price is per unit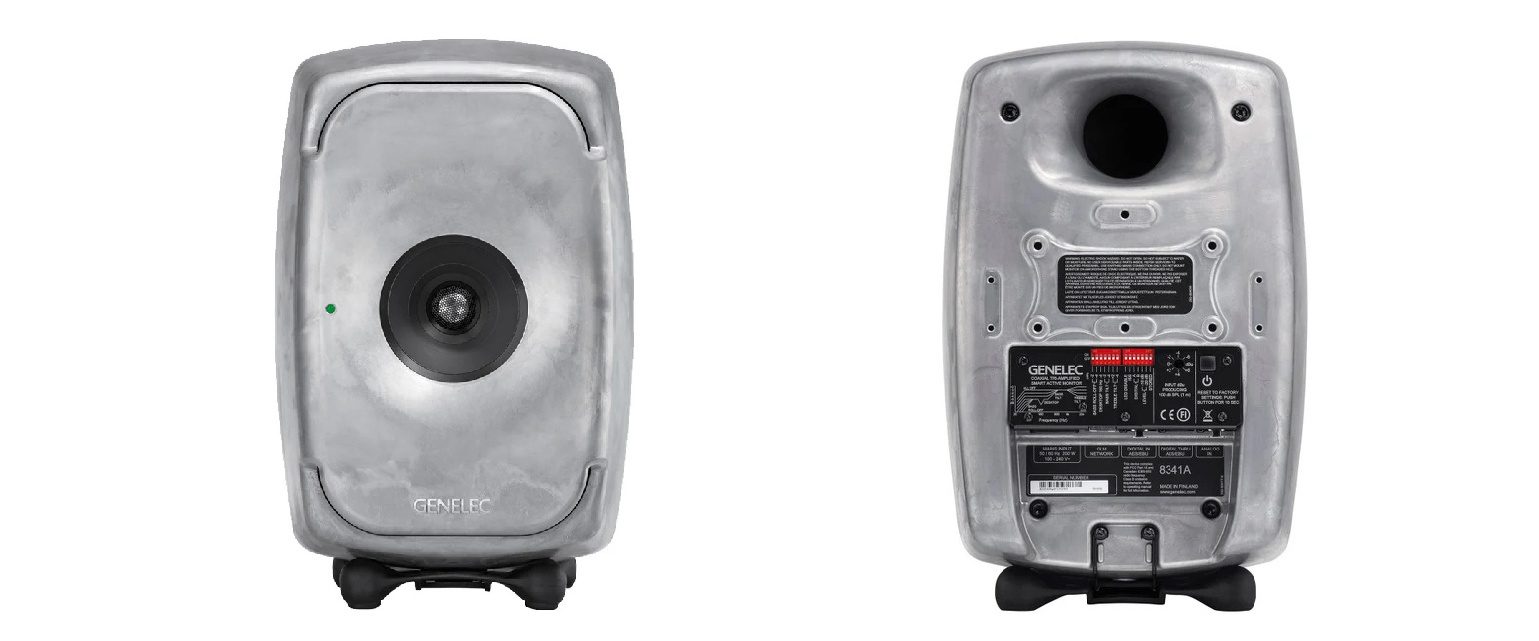 Rupert Neve Designs 5059 Shelford Edition
The RND 5059 Shelford Edition is a high-quality 16-input summing mixer with two stereo summing output busses, both equipped with the Shelford red and blue Silk Texture circuit.
Not only is the 5059 a great summing solution, but it also provides the flexibility of 16 insert sends and returns. If you connect the six DB-25 connectors to a patch bay, you get a really versatile way to route signals around your studio.
If you're looking for a way to mix outside the box, the 5059 is a central hub of operations for doing exactly that. What's more, when you combine it with additional outboard EQ and compression, you can add loads of character to your mixes.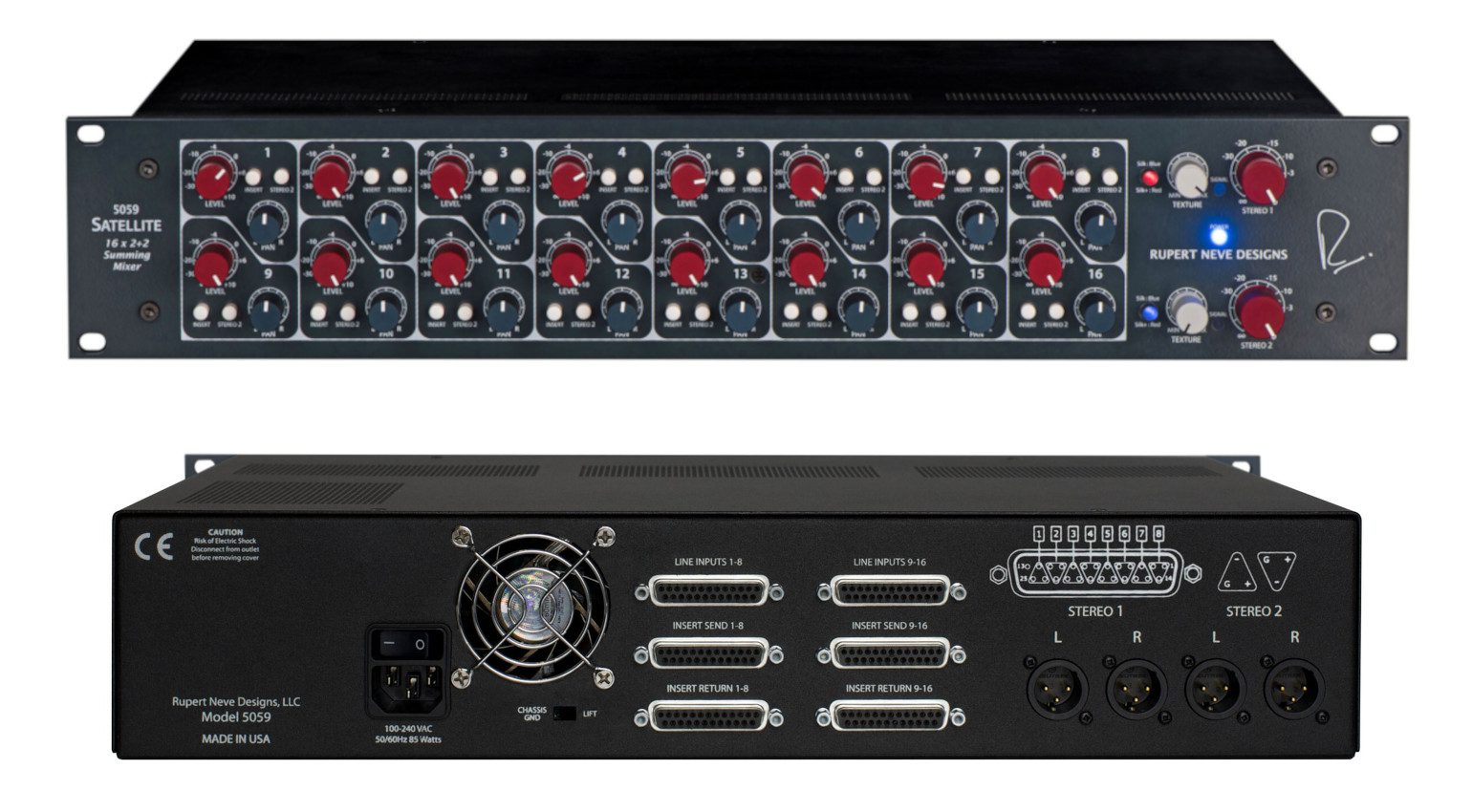 Moog Vocoder
The prestigious Moog Vocoder is an incredibly musical and warm-sounding 16-channel vocoder that provides a creative outlet for building sounds with your voice and a combination of other instruments.
Enhance the timbral quality of any sound with a combination of Hiss or Buzz and there is a CV I/O for each of the 16 bands. This gives you the flexibility to isolate exactly where you want to build your sound on the frequency spectrum.
If you're looking for a lush, vintage electronic sound, the Moog Vocoder gives you a platform to create truly unique melodic sounds that add a new dimension to the music you create.

More about Cyberweek Studio Deals:
*Note: percentage discounts may vary according to your region and currency conversion rates on the day of purchase. Displayed percentage discounts are guidelines only.
Image Sources:
AKG K-701: AKG
Neumann V 402: Neumann
Genelec 8341A RAW: Genelec
Rupert Neve Designs 5059 Shelford Edition: RND
Moog Vocoder: Moog Music
akg-k-701-widget: Thomann
neumann-v-402-widget: Thomann
genelec-8341a-raw-widget: Thomann
rnd-satellite-shelford-widget: Thomann
moog-vocoder-widget: Thomann