50% off MeldaProduction plug-ins MDrummer, MPowerSynth, MMultiAnalyzer
Unlimited
Thomann has a round of deals on three MeldaProduction plug-ins. Check them out below!
MeldaProduction MDrummer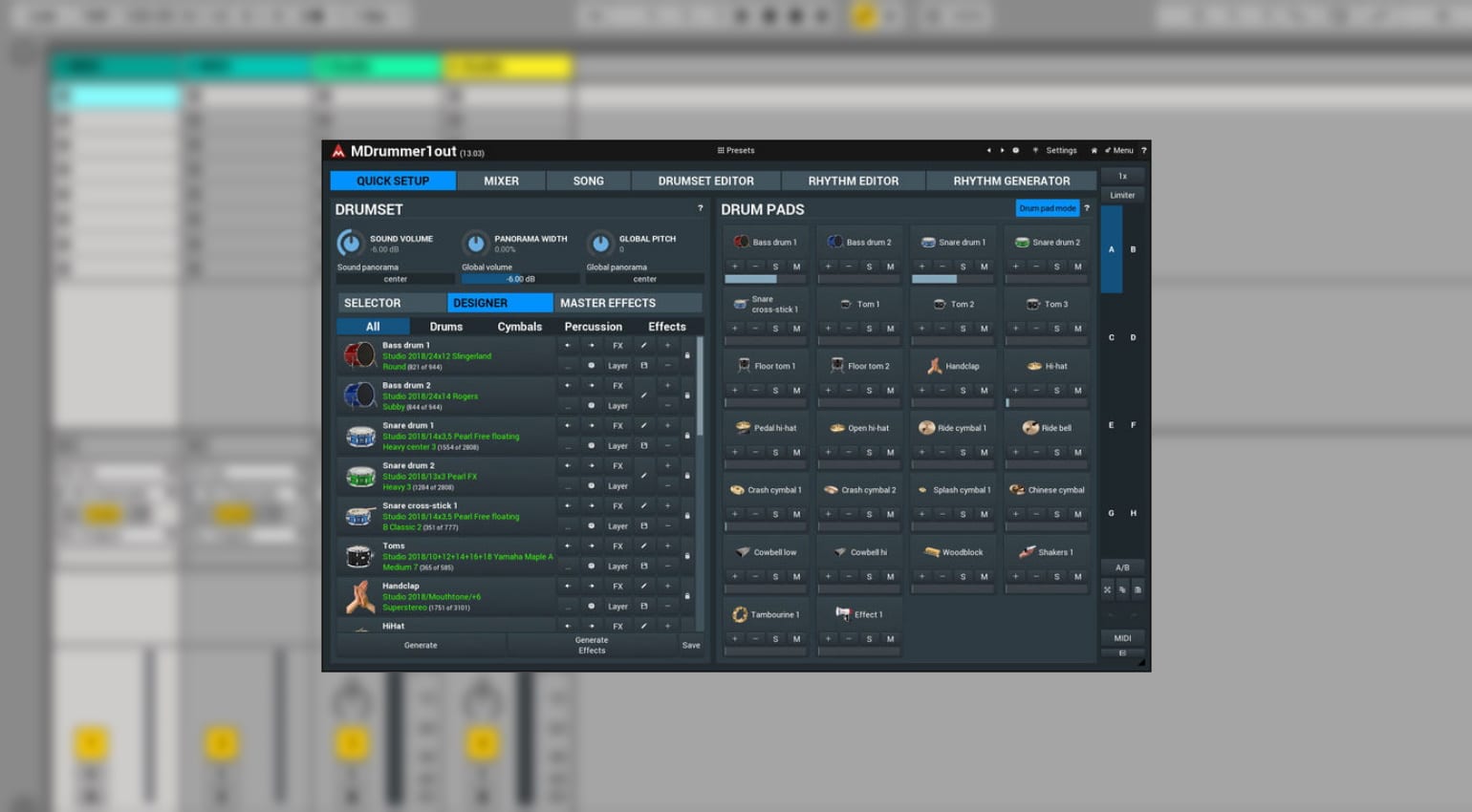 MDrummer is an everything drum plug-in with over 300 drum sets, 2400 drum sounds, 500 rhythms and 12,000 loops. There are 30 on-board effects as well, in addition to mixing different drum sets and FX, random generators, built-in sequencing and song mode for arranging.
Old price: EUR 249 | New price: EUR 124
Link (affiliate)
MeldaProduction MPowerSynth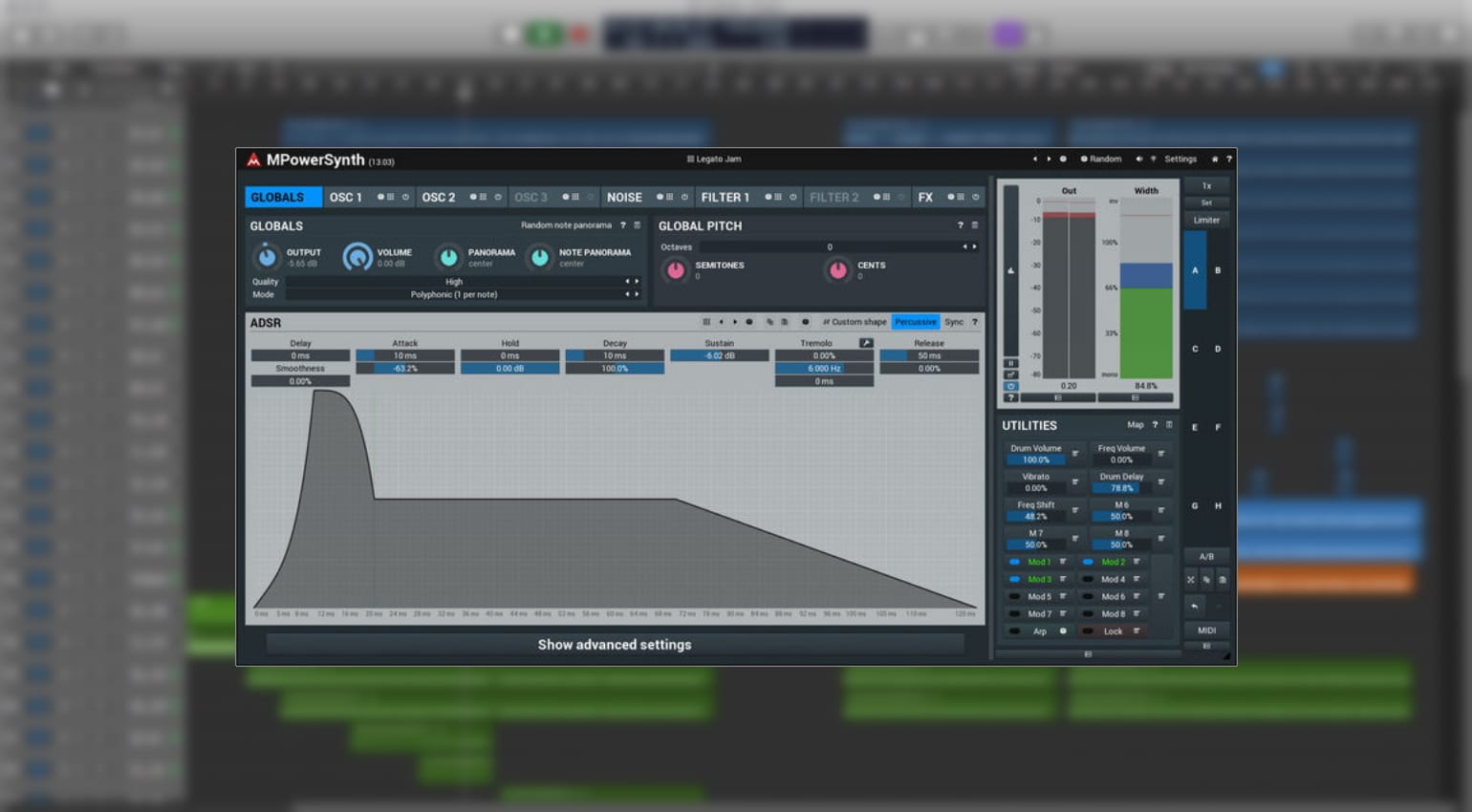 MPowerSynth is a complex synthesizer featuring 3 oscillators, a detailed noise generator, 2 filters with over 100 characteristics, a modular effects section with over 35 effects, 8 modulators (LFO, envelopes, step and so on), a polyphonic arpeggiator and over 1500 presets.
Old price: EUR 199 | New price: EUR 99
Link (affiliate)
MeldaProduction MMultiAnalyzer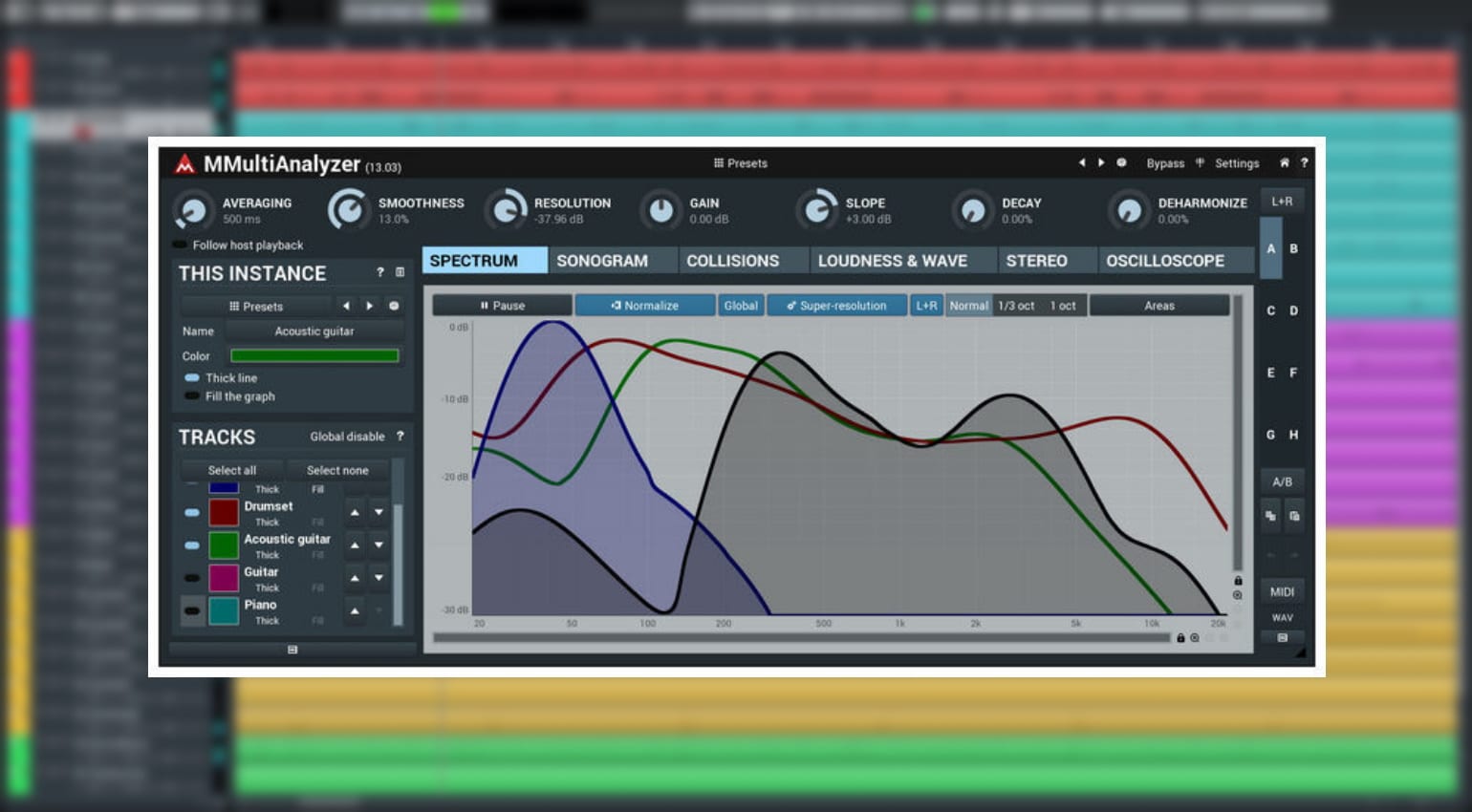 MMultiAnalyzer is a metering plug-in with several visualization options such as spectrum analyzer, sonogram, collision, loudness and stereo field. There are different view options such as track selection, track solors and resolution. A built-in style editor enables GUI customization. The plug-in offers single channel, mid/side and surround processing of up to 8 channels.
Old price: EUR 59 | New price: EUR 29
Link (affiliate)
Image Sources:
Melda MDrummer: Melda Production
Melda MPowerSynth: Melda Production
MelaMMultiAnalyzer: Melda Production