6 Results for "Susumu Tamura"
Godlyke Distributing Inc. has announced an "extremely limited" run of a hundred Tamura-modded Ibanez TS808 TubeScreamer.
The new Maxon Custom Shop SSD-9 was born after a happy accident involving Scott Henderson's rig - plus there's a new Mike Fortin OD-9 Overdrive!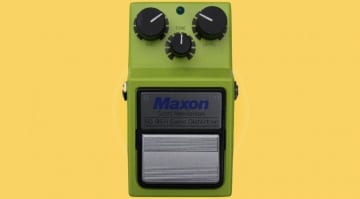 What's better than Maxon's classic SD-9 distortion? A special Scott Henderson SD-9SH edition! Given the skills of all the people involved, it should be pretty special...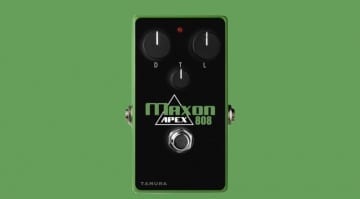 The new Maxon Apex808 overdrive took three years to develop and was created by Tube Screamer creator Susumu Tamura. Could this then be the Ultimate Tube Screamer pedal?
A Limited Anniversary Mod by Robert Keeley: The Maxon OD808-40K comes with more gain, heights and a hefty price tag. Sought-after collector's object or rip-off? You decide.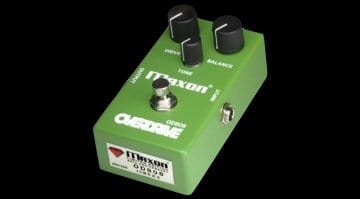 Maxon celebrates the 40th Anniversary of its classic green overdrive pedal with the release of the OD808-40, a limited run of 400 pedals including 40 signed by circuit designer Susumu Tamura!