18 Results for "shape"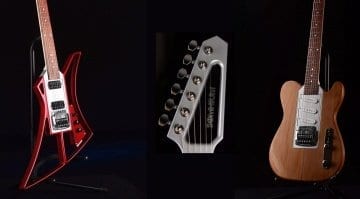 The Somnium Guitar range takes many shapes and forms, but is essentially one guitar at heart.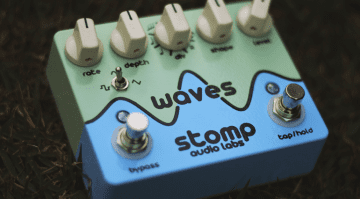 This new analogue tremolo has full digital control via a simple control layout and looks like a lot of fun. If you love a bit of wobble, then you should catch this wave.