19 Results for "Rig"
A boutique hand built analogue multi-effect pedal. No DSP here!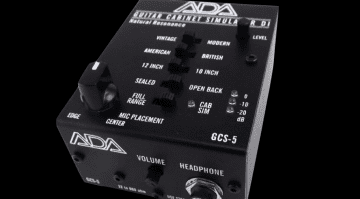 Hot trend for 2017: the virtual guitar cabinet! ADA has just joined this race with their new offering: the GCS-5.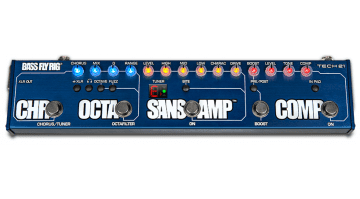 A Bass version of the Fly Rig. Includes some useful effects for gigging players in a 12.5" long compact pedal.