19 Results for "polar pattern"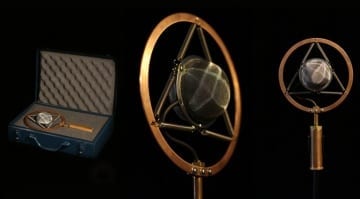 Handcrafted in Portland, OR, Ear Trumpet Labs add another product to their eclectic microphone range.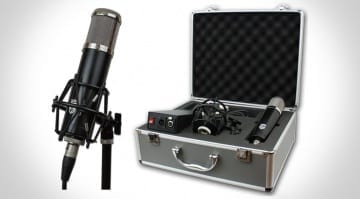 Although high-quality studio microphones at affordable prices have become abundant, the choice of valve mics is very limited for those on a budget. Enter an intriguing new valve mic with an RRP of under ...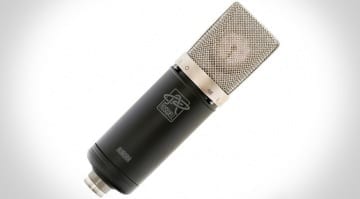 Roswell are a new and interesting microphone manufacturer, built on plenty of R&D. Here's their latest offering, which seems to be a well-built all-rounder.