35 Results for "footswitch"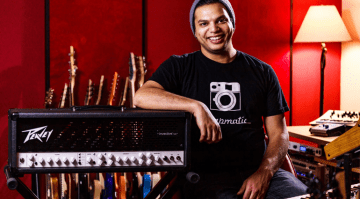 A new high gain modern amplifier for those that like a tight, technical modern guitar style.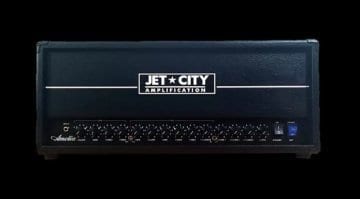 Jet City are at it again, bringing quality tube tones to the huddled masses - and the new Amelia looks promising...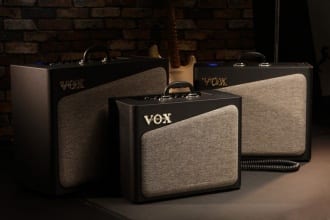 New for the NAMM Show 2016. Vox announce new AV range of amps with eight new analogue preamp tones and built in effects.