3 Results for "Fly"
Will this new budget micro guitar amp steal some of the Fly's thunder?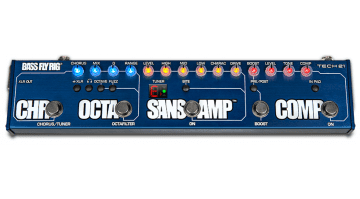 A Bass version of the Fly Rig. Includes some useful effects for gigging players in a 12.5" long compact pedal.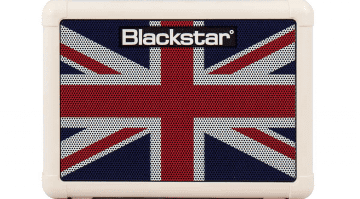 The Fly 3 gets a very patriotic new livery for this 2016 Special Edition, but no additional features.