4 Results for "Builder"
A 100% plant based guitar? Well not really, but it does involve tequila and Stratocasters!
The Fender Custom Shop probably saved the company and created some memorable guitars along the way; this documentary is a must-see for all Fender fans.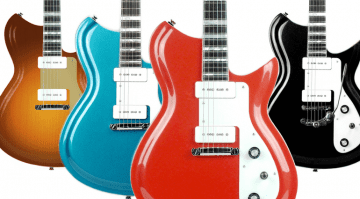 A well-respected boutique luthier joins forces with a more budget guitar brand, well that sounds like a great idea!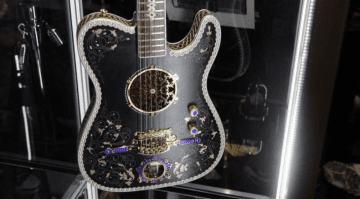 Master Builder Yuriy Shishkov has been sniffing the nitro too often, methinks...