35 Results for "bridge"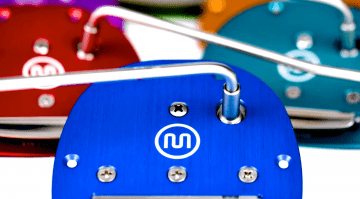 A rainbow of coloured bridges from Mastery.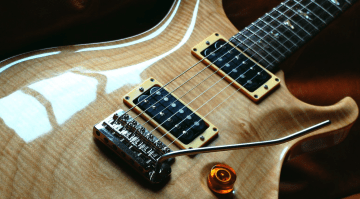 Wudtone are a small company in the UK that have been supplying guitar finish kits for a number of years. In recent years they have also started to design and manufacture high quality replacement bridges as ...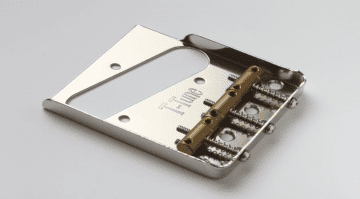 As a logical follow-up to their new Intonation- Compensated 'Harmonic Bridge Saddles' they have now announced a range of Telecaster Bridge Plates to go with them It all sounds a bit like 'snake oil' to ...