Monoplug - News and Rumours
You want all the latest news, rumours and everything else there's to know about Monoplug? We're happy to oblige: On this page you'll find everything at a glance – and it's always up to date!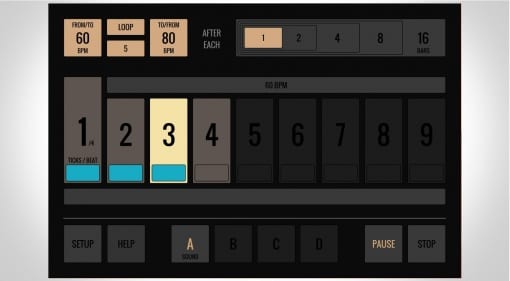 17 Jun 2016
·
Keep your shit together with this Metronom metronome from Monoplugs.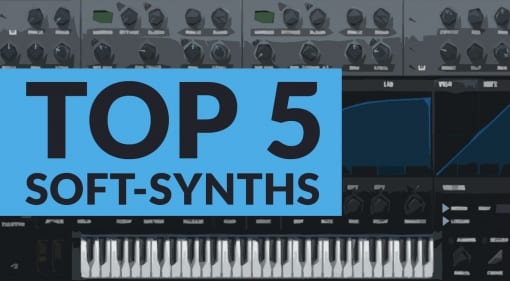 17 May 2016
·
With so many good software synthesizer sound sources around, which plug-in instruments are floating your boat at the moment?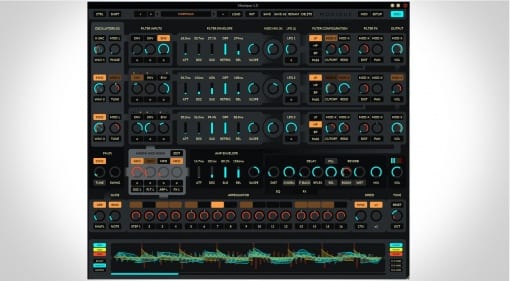 22 Mar 2016
·
Something in the way she moves, morphs, modulates and oscilates that seems to leave this troubled world behind.