Guitars - News and Rumours
You want all the latest news, rumours and everything else there's to know about Guitars? We're happy to oblige: On this page you'll find everything at a glance – and it's always up to date!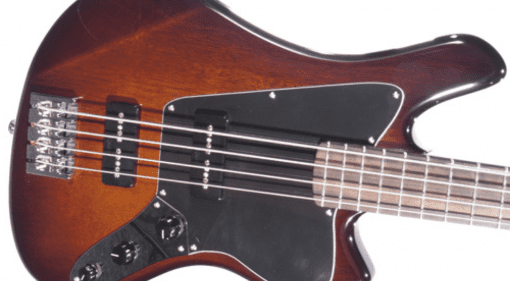 10 Feb 2016
·
A bass with some 'sonic girth' and 35 inches of length. Not to be sniffed at.
08 Feb 2016
·
Pure Salem have announced a limited run of fuzz pedals at NAMM 2016 made in collaboration with 323 Effects.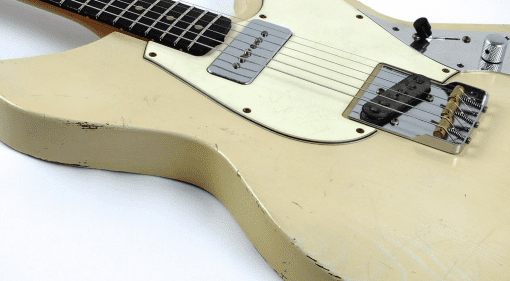 08 Feb 2016
·
Dennis Fano has unleashed his new guitar company on the world at last. It looks like 2016 will see some great-looking new guitars from this much respected luthier.