Guitar - News and Rumours
You want all the latest news, rumours and everything else there's to know about Guitar? We're happy to oblige: On this page you'll find everything at a glance – and it's always up to date!
22 Jan 2017
·
Celebrating 40 years of distortion from little compact pedals.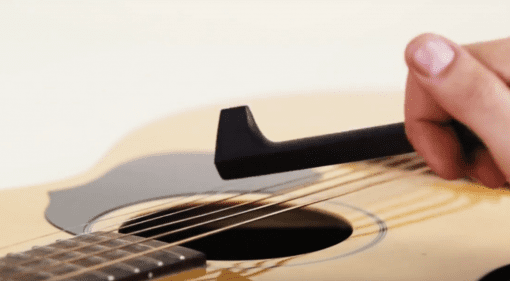 07 Feb 2016
·
No idea what they were thinking with this: It's a stick. At least, I'm pretty sure it's just a stick...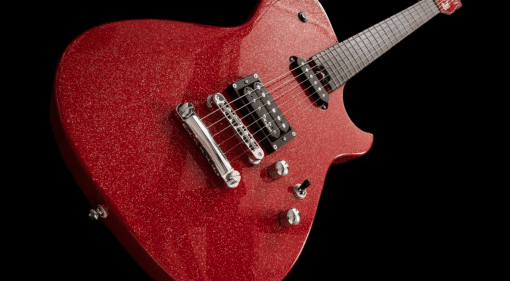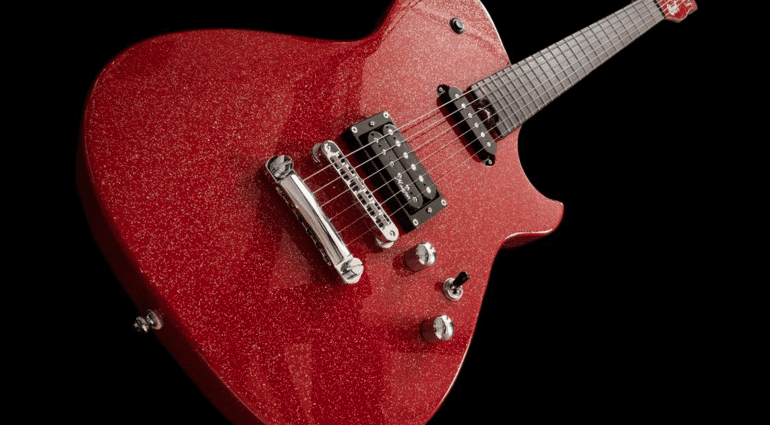 02 Feb 2016
·
Mansons/Cort announce a new Matt Bellamy Signature model in a tasty red sparkle finish. Go grab one and plug in, baby?