GearCoins – send us your tips and get rewarded!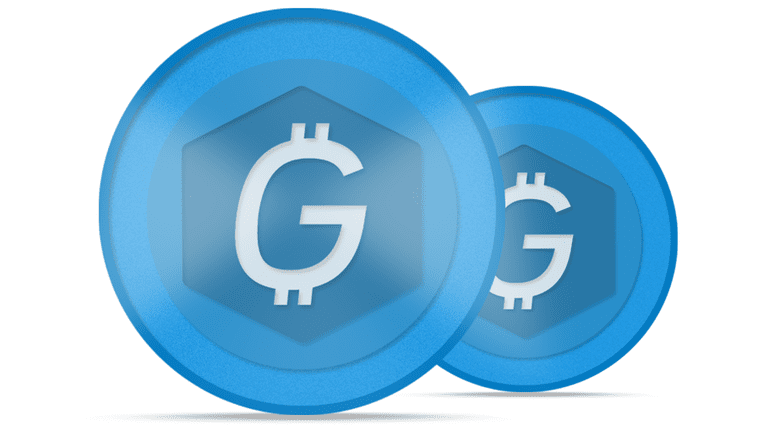 Got some hot gear news or rumours for us?
Let us know! For each published tip, we'll give you one GearCoin!
Earn yourself a 50 Euro shopping voucher!
Profit from your gear knowledge by turning it into new equipment: For each 10 GearCoins we'll give you a 50 Euro shopping voucher from the Thomann store UK!
Send us your tips!
We will respect your anonymity, but well written tips might also be picked for publication as a guest contribution! Complete terms are listed below.
Mail us at tips@gearnews.com
++++
TERMS AND CONDITIONS
Submitting news and tips is of course free of charge. Minimum age for participation is 16. The exclusive method of submitting tips is to the e-mail address listed above.
Only a valid e-mail address is required to register your GearCoins. Until further notice, the GearCoins program is limited until 31.12.2016. If the term of the program is renewed, it will be announced on this website in due course.
There is no guarantee of publication of submitted information and therefore receiving associated GearCoins. This decision is made solely by the editors.
To be eligible for receiving GearCoins and to be considered for publication on Gearnews.com, your contribution must meet the following criteria:
The topic must be unpublished news about new musical instruments or equipment. If it has already been published on another site or in other media, unfortunately it does not qualify.
Your tip must be the first about that topic, and may not already be published on gearnews in any way, shape or form. If tips on the same matter are submitted by multiple entrants, our mail server's time stamp shall be the governing factor: the first one wins! Multiple submissions of the same content by the same sender will automatically disqualify the tip from earning a GearCoin.
Source indication: If possible, please provide a source for the information.
Each published contribution is rewarded with 1 GearCoin. We register the GearCoins for you and contact you automatically once you have earned 10 coins. Then we create a 50 Euro shopping voucher for you which can be redeemed at thomann.de. The voucher will be sent to the e-mail address that was used to submit the rewarded tips. The count is then reset and you can start collecting more GearCoins. GearCoins last for the term of this program. Staff and contributors of Remise 3 or associated companies and their family members are excluded from participation in the GearCoins program.
Your data (e-mail address and name) are only stored for the purposes of the GearCoin program and will not be disclosed to any unrelated third parties. There are no cash alternatives to GearCoins or vouchers. All further liability is excluded and there is no legal recourse. By submitting a tip, you are deemed to have entered into the GearCoin program and accepted the terms and conditions!